People
We care deeply about the health and safety of our employees, customers, and communities and strive to ensure everyone we work with can express their ideas and fulfill their promise. 
A Culture that Cares
At Simplot our passion for people starts with an unwavering commitment to the safety and wellbeing of our employees, customers and communities in which we work. Our safety framework continually guides us in improving workplace safety. We are also committed to equal opportunities for everyone, and work to ensure that our employees and partners are treated with fairness, respect and dignity.
As a global food producer, we take seriously the challenge to promote and improve consumer health through the products we offer. From food crops to nutrients, animal health, seeds and supplies, our goal is to produce high-quality, safe, effective and progressive products that help feed the world, today and tomorrow. We also take the necessary precautions in the security of our technologies around the world to minimize risk and ensure operational efficiency.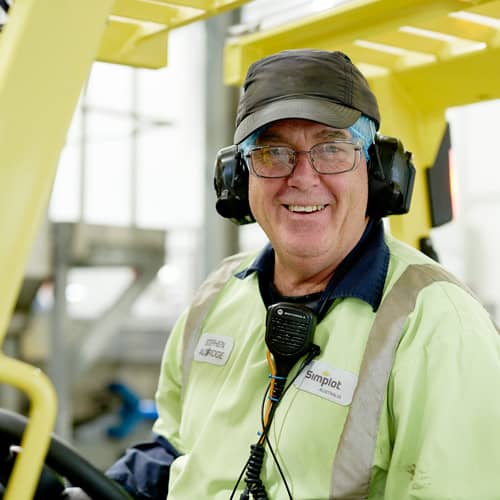 Health, Safety and Security
We are committed to providing and maintaining a safe, healthy, respectful work environment and are determined to achieve and maintain workplaces that are free from injury or incident. We also follow stringent guidelines to ensure our operations and technologies are safe and secure.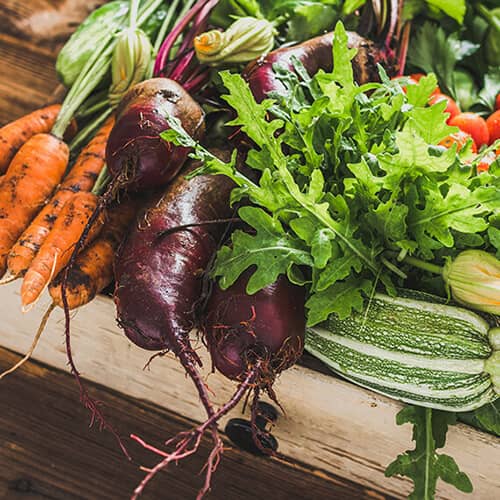 Food Safety, Nutrition and Health
Providing food of the highest quality is at the heart of what we do. That's why we make sure everything we produce meets or exceeds the highest standards for quality and safety. Being committed to the health and wellbeing of our consumers also means offering products that meet diverse health needs and preferences.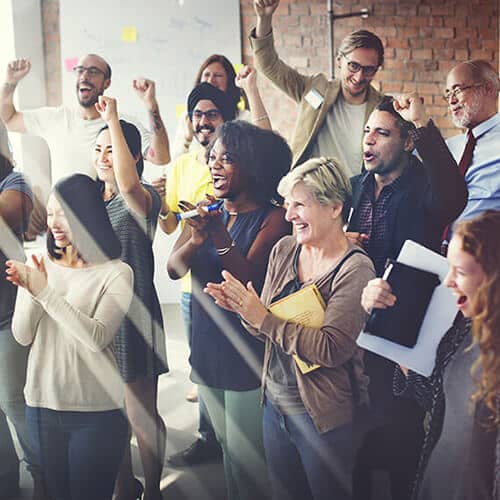 Our commitment to people enables our employees, customers and partners to pursue opportunities and contribute to the common good. We cultivate a culture of support and respect that encourages innovation, allows new ideas to flourish and helps people grow and succeed.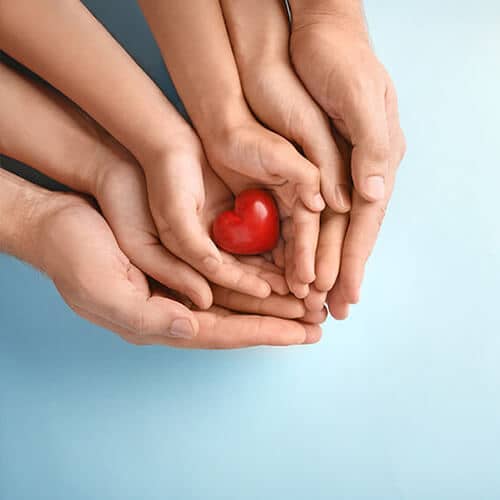 Simplot Company Foundation
The J.R. Simplot Company Foundation supports non-profit organizations whose primary missions include art, education, youth, and local communities as well as the global food and agriculture community. 
Our
Sustainability
Priorities
See what's happening inside simplot
Latest Simplot News