Feeding the World Responsibly
From soil and sea to employees and partners, sustainability is woven into the fabric of our company. It drives us to find ways to produce more with less as we contribute to feeding the world's growing population today and for generations to come. 
Our Sustainability Promise to the World
At Simplot, we know that environmental practices are just one part of a sustainable future. Sustainability and corporate responsibility are woven into our business practices, commitments and core values to ensure we meet our goal of helping to feed a growing population.
That's why we adopt the following priorities that address the environmental, social, and economic needs of our employees, customers, partners and communities. These priorities address issues that encompass and affect the people we employ and serve, our planet as a whole, and the prosperity that comes from our work.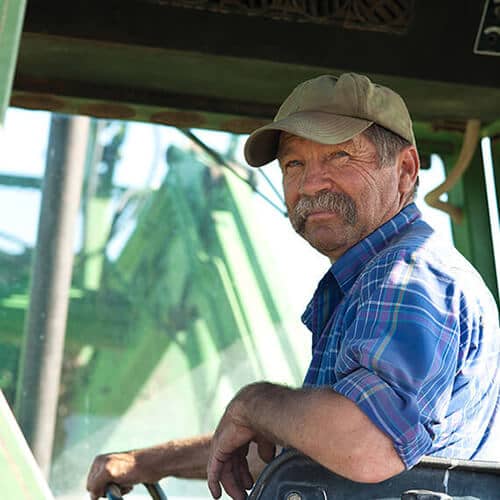 People
Our passion for people starts with a strong commitment to the health, safety and security of our employees and communities where we operate. We are dedicated to ensuring our employees enjoy equal opportunities, a safe and healthy work environment, and are treated with fairness, respect and dignity. We are also tenacious in ensuring our global operations function efficiently, safely and securely for our customers and partners where we work.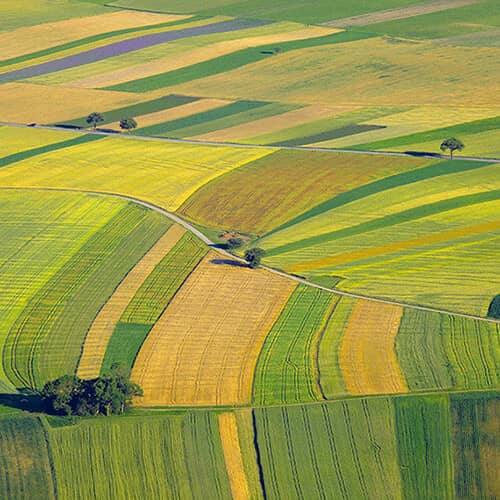 Planet
Our connection to the Earth is paramount to everything we do. We strive to be good stewards of the land and water, protecting our natural resources and cultivating innovations that help us produce more with less and safeguard resources for future generations.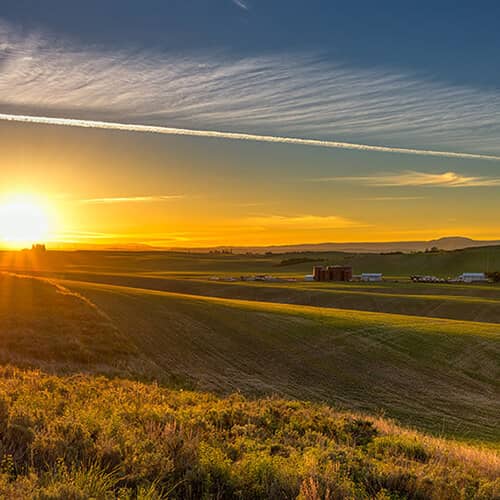 Prosperity
Our business practices, products and services help bring economic value that sustains our agricultural communities and lands.
We operate with an unwavering commitment to integrity, honesty, quality and mutual respect. This can be seen in our work to provide economic value and improve the quality of life for our employees, our customers, our partners and the communities in which we work.
See what's happening inside simplot
Latest Simplot News