On a warm Saturday morning, a group of 60 Simplot team members from our Morelia food processing plant loaded onto buses and traveled to Tacambaro, Michoacan, in Mexico to plant trees as part of the site's first annual reforestation campaign. This project was started by employees at Morelia who wanted to make a difference in their environment and support one of Simplot's three Core Values: Respect for Resources.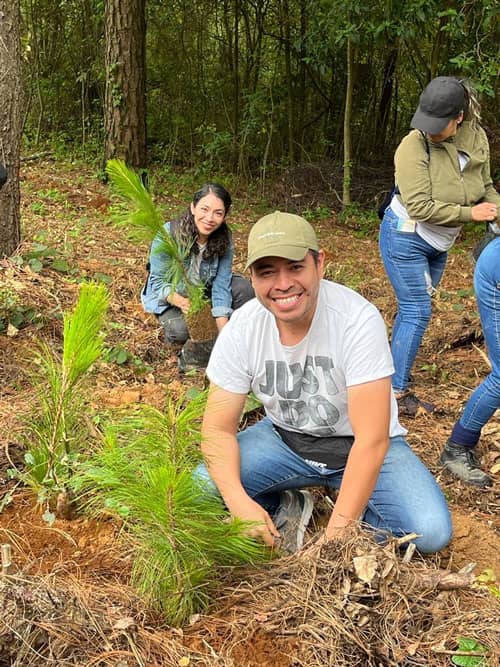 The employees organized themselves, assigned roles, and got to work. After only a few hours, they had planted more than 2,000 trees! This alone is an incredible accomplishment, but what stood out to those present was the joy and enthusiasm of the group throughout the whole day. Everyone was in high spirits, and through their teamwork they achieved an incredible goal! And if that wasn't enough good news, the rain started just as they finished planting, helping the newly planted seedlings to settle into their new habitats and sink their roots into the Earth.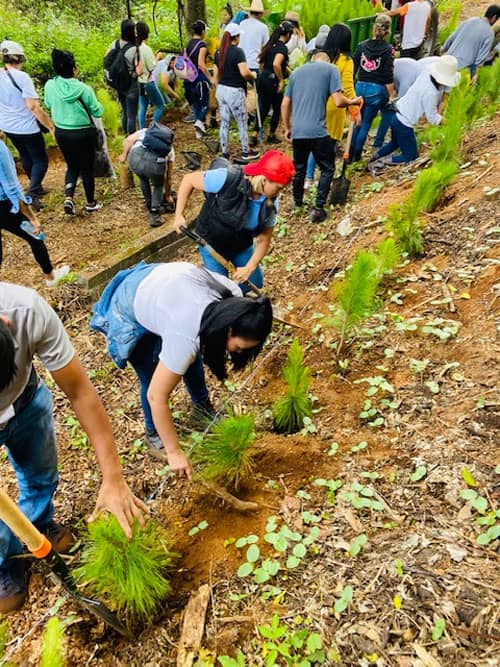 Being good stewards of the land and protecting natural resources are cornerstones of business practices at Simplot. The Morelia project was developed to help preserve biodiversity, maintain the balance of the ecosystem, protect the soil from erosion, and reduce C02 levels to help mitigate climate change.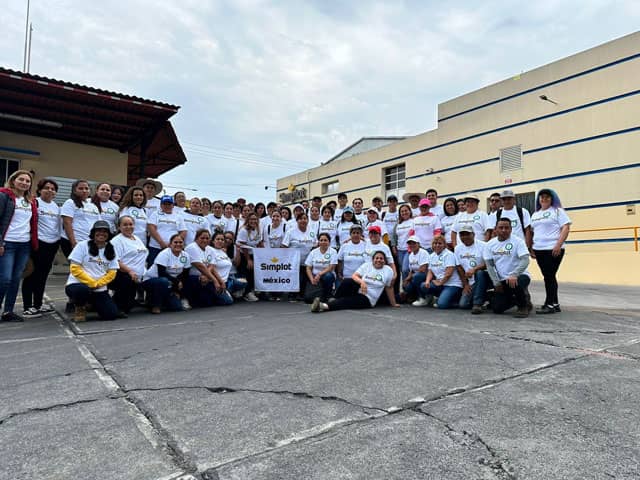 Campaigns like this are a testament to the power of people coming together to strengthen the planet. Simplot employees around the globe work every day to ensure alignment between how we do business and our Core Values, and being good members of the communities where we live and work, and good citizens of the world.
You can learn more about how Simplot cares for the land here.